Having pregnancy is absolutely good news as you will have new cute comers to your big family.
The feel of expecting new family members is always exciting and wonderful, all kinds of the excitement of bonding time with your baby, picking names, shopping baby products, decorating baby rooms, and many more.
The feeling is just awesome!!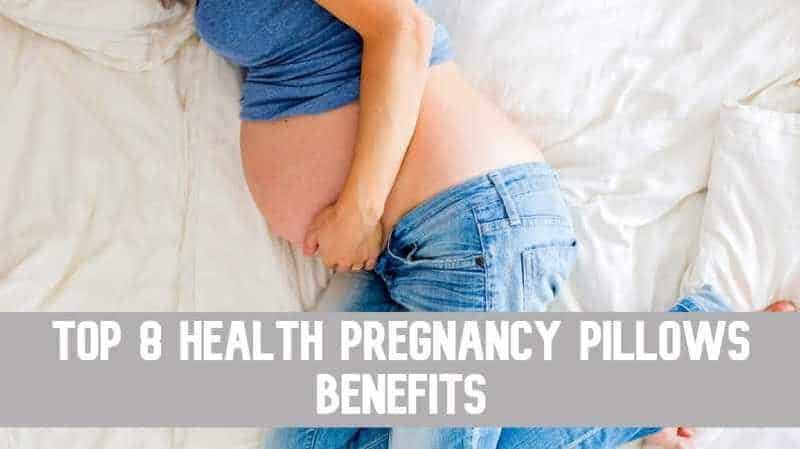 But for the 9 – 10 months pregnancy period, you can ask any moms that there are also many not-so-wonderful aspects such as suffering from backaches, leg cramp, and hard to sleep at night due to belly is getting bigger restricting mothers sleeping position.
Salute to all moms that carry the child in their belly for 9-10 months without any complaints. Therefore it is very crucial that during the pregnancy period, Mother care is extremely important to prevent any future sequelae to the moms.
Therefore, you will need a solution to solve and prevent this! and it is by using pregnancy body pillows!
What is the purpose of a pregnancy pillow? Let' find out what are the top 8 pregnancy pillows benefits:-
TOP 8 PREGNANCY PILLOWS BENEFITS ​​
A great solution to deal with during pregnancy is by using pregnancy pillows, the one that somehow giant size pillow that can cover your whole body. and it will make your whole pregnancy period more comfortable and relax. check out our Top 10 best pregnancy pillow:
So, What are the wonders it can do? It can:-
1. HELP ALLEVIATE BODY ACHES & BACK PAIN:-​
As your belly continues to grow day by day, it added weight to your body. Your legs, hips, and back will suffer from stress and pain as they "absorb" the effects of the added weight.
When using a pregnancy pillow or maternity pillow, one of the pregnancy pillows benefits is, it helps you to relieve pressure on your spine, back, and hips and helps improve your body alignment. This is the most common problem and most pregnant moms struggling during their pregnancy. 
For more information and advice about back pain during pregnancy, visit the NHS website.
2. HELP TO MAINTAIN A GOOD AND COMFORTABLE SLEEP POSITION

​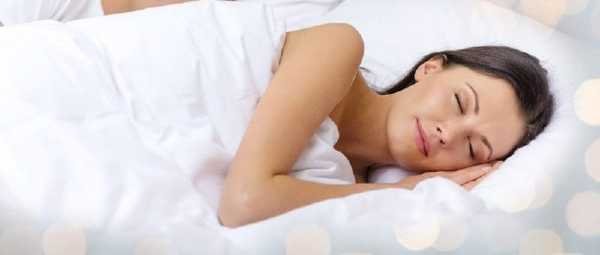 Your body undergoes a lot of changes during pregnancy, especially the added extra weight that causing extra stress and pains.
Therefore, a good amount of rest and sleep is the key to safe pregnancy, and using pregnancy pillows that were designed to support you while you sleep on one side will help you to maintain a good and comfortable sleep position.
You will have better nights of sleep and the more pregnancy moms get enough rest and sleep in a day, the more you become healthier and better mood.
3. HELP TO FIND A COMFORTABLE BREASTFEEDING POSITION​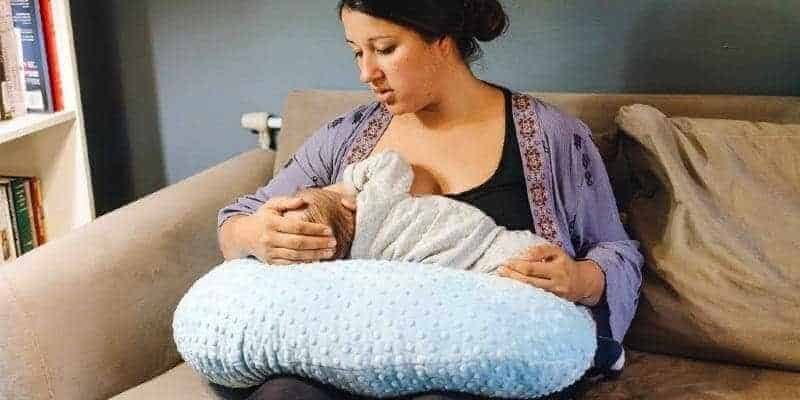 If you prepare to breastfeed your baby, a pregnancy pillow is again a savior to you, you can use the pillow to provides extra supports to some critical areas such as the neck and shoulders, and even your back when you are lying down to get the most comfortable position for you and your baby as you feed.
4. HELP TO KEEP YOU COOL​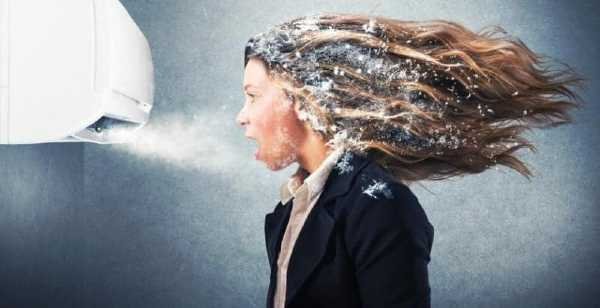 Pregnancy women tend to feel pretty warm during the night due to the body needs extra energy for the baby and mother.
The fabric covers used by the pregnancy pillow have the ability to repel heat, it allows you to stay cool and prevent you from overheating as you sleep. which is why choosing a good pregnancy pillow is rather important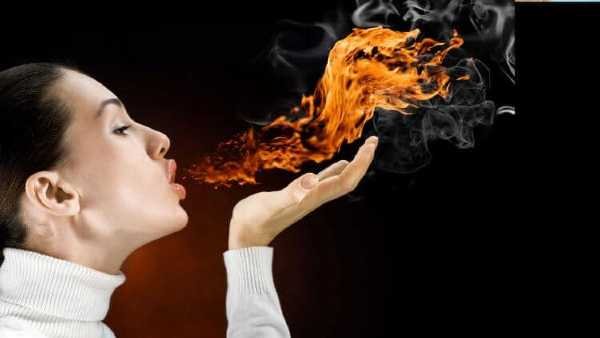 Many women find that they suffer heartburn as consequence due to the fact as the baby grows in your belly, there's less space for your internal organs. This could be dangerous when you sleep in a horizontal position.
The best solution for this is to use a U-shape pregnancy pillow to elevate our upper body while we sleep.
6. ENHANCES THE CIRCULATION OF BLOOD​
Professionals recommend that pregnant women sleep on the left side as the baby develops, and sleeping sides help to promote blood circulation. Although sleeping side-ways the whole night might feel uncomfortable due to growing belly.
 The good news is pregnancy pillow is the key to allow you to sleep comfortably sideways the whole night without any problems. Sleeping position varies from pregnant moms, a good and correct sleeping position will determine how it helps to protect your belly and allow you to sleep comfortably all night long
7. HELP WITH YOUR ALLERGIES​
During your pregnancy, even you never had any allergies before, pregnancy hormones can likely make women develop allergies, respiration problems, or skin rashes.
Therefore, while choosing a pregnancy pillow, the hypoallergenic pregnancy pillow is one of the considerations that moms should have to avoid unpleasant reactions.
8. HELPFUL AND USEFUL EVEN AFTER DELIVERY​
One of the best things about the pregnancy pillow is even after your baby's birth, it is still pretty useful in all circumstances.
For example, The U-Shape pregnancy pillow can be used to support your baby during feeding or it can act like a baby womb pillow so that when you lie the baby down, it will prevent them from rolling over and accidentally hurt themselves.
Even nowadays many people without pregnancy love to sleep with this pillow. (We love big pillows as it is super comfortable, don't we!?)
After knowing all the pregnancy pillow benefits, Will you actually consider getting a pregnancy pillow during your pregnancy? Check out the list of best pregnancy pillow that we recommend here that has been reviewed and used by pregnant moms and I am pretty sure you can find this information very useful to help you to make a decision.
Don't forget to read another important article about pregnancy such as :
Leave your comments and questions about pregnancy pillows benefits in the comment section. And we promise to answer your questions quickly because we know that time is of the essence, with your little one on the way!
And Don't forget to share the article, because sharing is caring